CONCISE HOME
"Concise Home" means simple but comfortable home, as registered brand of Huizhou Jianshejupin Furniture Co., Ltd.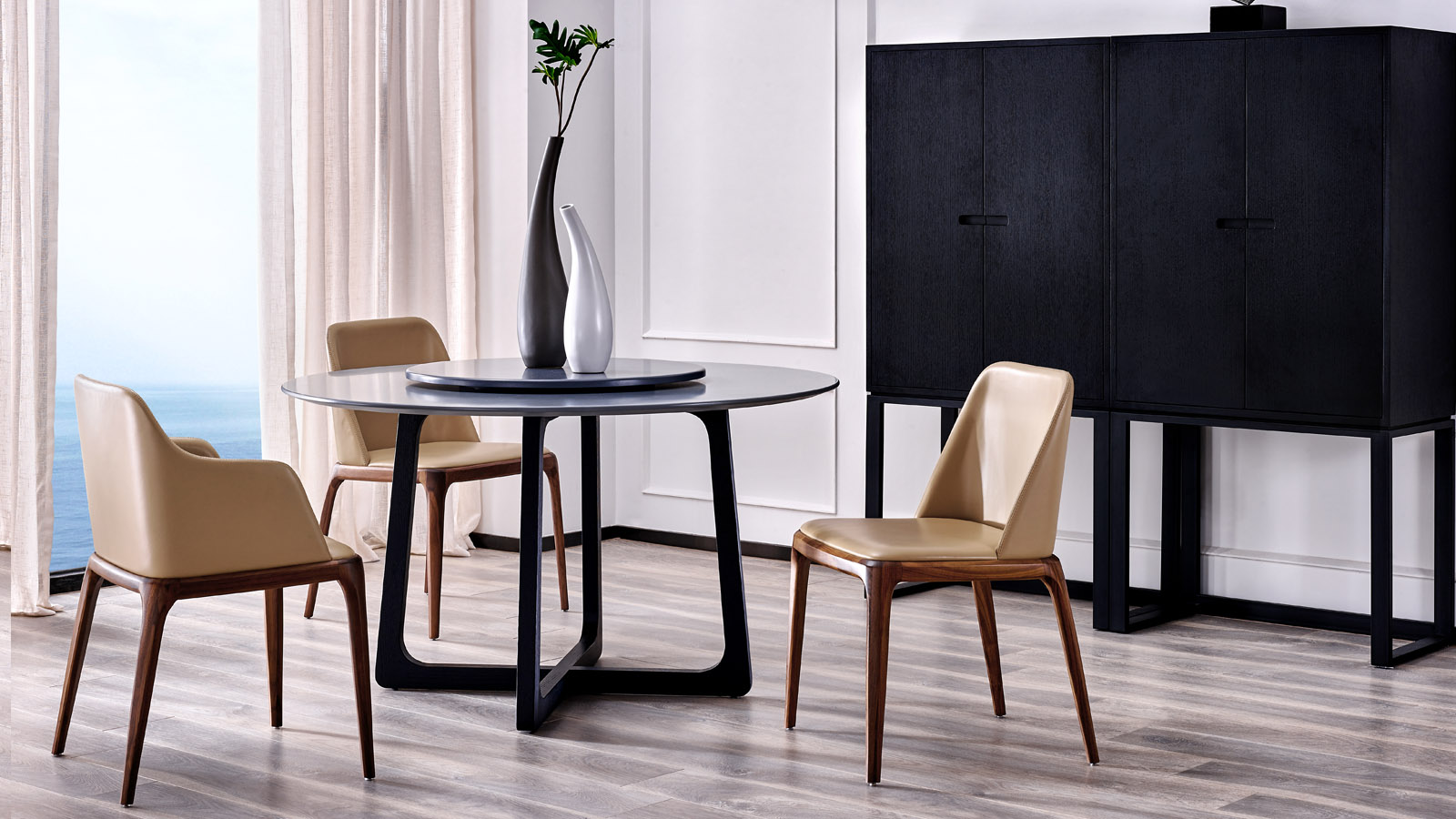 BRAND CONNOTATION
Concise home brand stands for comfort, quality and taste, but also extend elegant culture of modern living. inherit the promotion of Italian furniture and life culture. Products include livingroom, diningroom, bedroom and study room series furniture.
Today Concise Home is well known throughout the world with forefront fashion design, advanced manufacturing processes and exquisite finished products, widely welcomed and respected by the markets.
BRAND SPECIALITY
Concise Home will be targeted at consumers over 30 of age, the group with successful business, pursuit of quality life, they are rational, wise, with excellent aesthetic awareness and unique taste of modern life, strong desire to improve the living environment with high quality products, pay more attention on owning than expenses. Free, smart, capable are their characters, outstanding career, elegant home living, they  lead a noble and stylish living trend when showing themselves. All styles of Concise Home contain the classic spirit of international design masters, modern but grave, exquisite while noble.
BRAND CONCEPT
Concise Home with the most fashionable design spirit, strive to create a new home living environment for consumers with emotional, refined, valuable, savory product ranges and store space display, to realize consumers' seek of better life.