CONCISE HOME FASHIONABLE QUALITY
To build up a new forward position for the post-industrial stage of furniture manufacturing, We apply 100% inspection for all artworks, online products and finished commodity. Concise home brand stands for comfort, quality and taste, but also extend elegant culture of modern living. inherit the promotion of Italian furniture and life culture.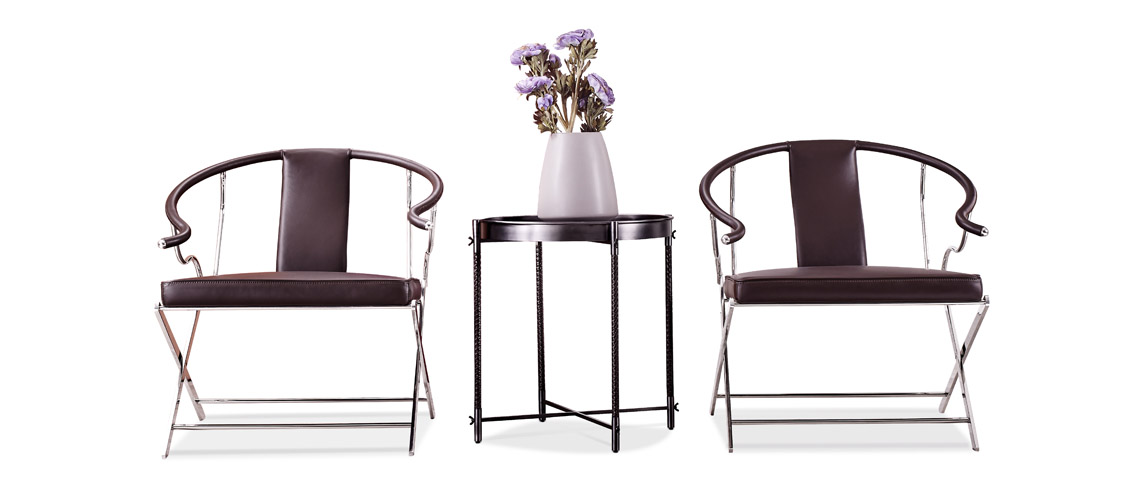 QUALITY COMPOSITION
Rather than say that brand determines value, fashion determines value; Fashion comes not so much from style as from quality; Quality comes not so much from design as from manufacturing. Of course, it combines the artistic quality and manufacturing quality - these two can not be achieved alone.  Adhering to the concept of the value chain, as the fashion maker, Concise Home strive for design quality, manufacturing quality, inspection quality and service quality.
MATERIAL
Advocate to the highest goal of visual system and product durability, We gathered international branded upholstery material and manufacturing systems. Strictly selected material for leather furniture, only use top grade leather, all leather is from global famous branded suppliers. Adopt fitting accessories from strategic cooperated international famous brands like OKE, YKK with international quality certification,  ensure quality and durability of our products.